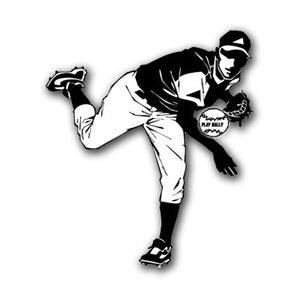 Play Ball
Regular price $16.99 Sale
A great mentalism effect with a baseball theme - instant home run! An ordinary paper bag is on the table. There is something inside that will be revealed later. Six ungimmicked collectors' baseball cards are also arranged on the table. A spectator is asked to pick a number between one and six. With the number selected, the spectator reaches into the sack and pulls out a baseball. Written on the baseball is the name of the player on the previously selected card! 
Bag is in full view at all times! 
Instantly repeatable with different results!
 Comes complete with ball, sack, cards, and labels. Easy to perform. 
No skill required!
Play Ball!